About Us
Professionalism is the name of the game. 
Jim's commitment to honest, hard work and excellence in service is the foundation upon which he is able to cultivate strong relationships with his customers and build a crew of highly professional boat repair technicians.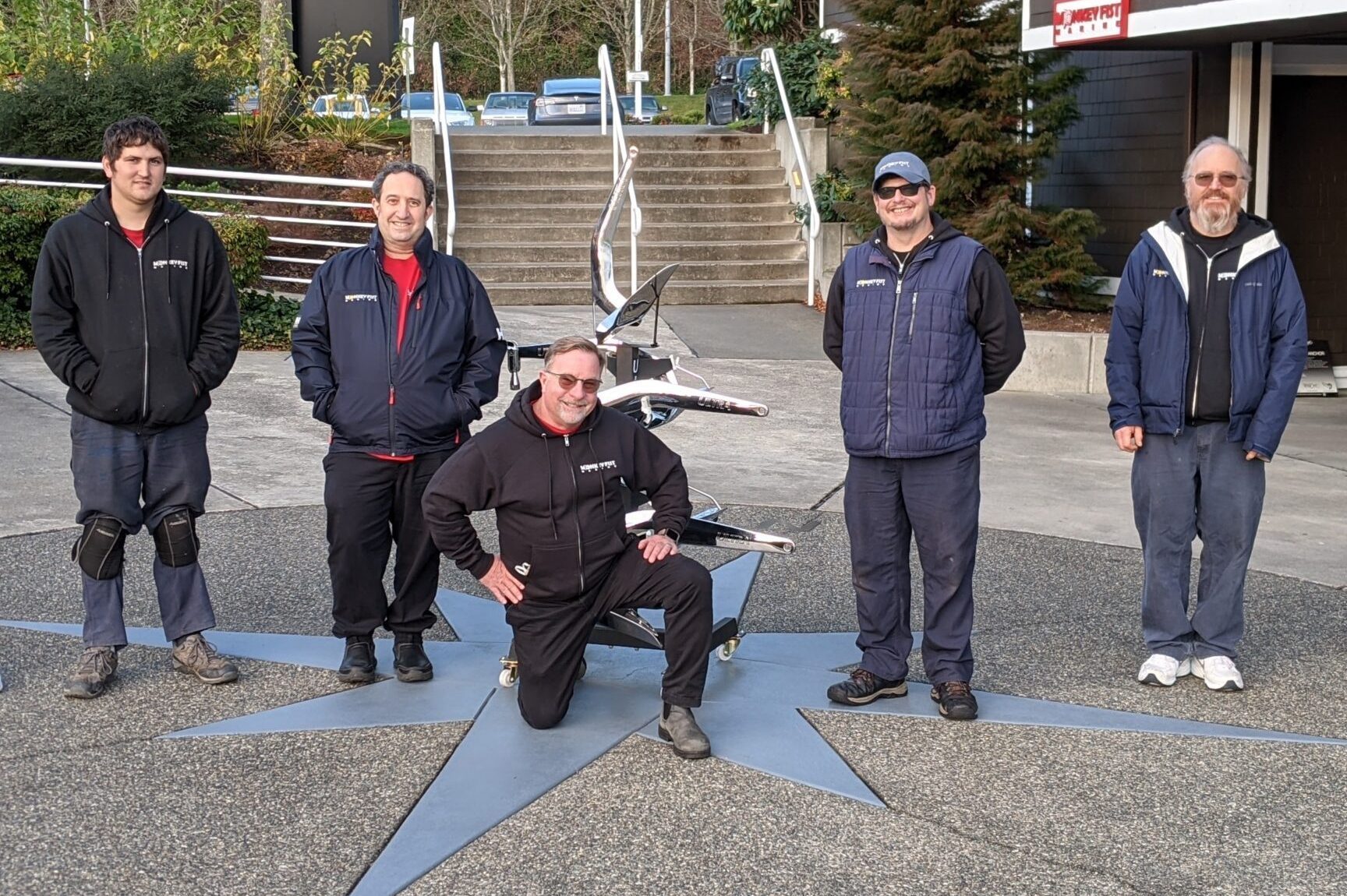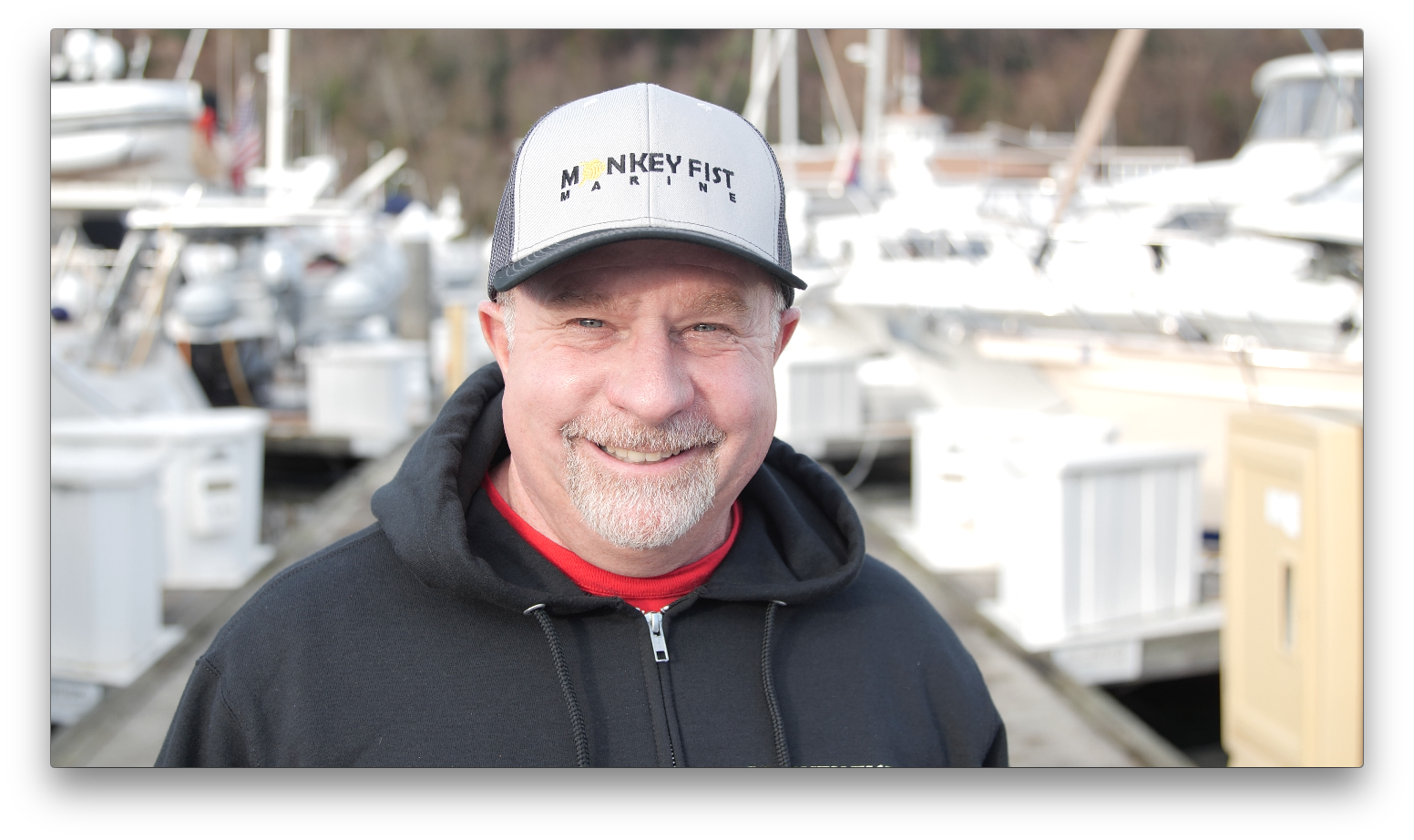 Jim Brown
General Manager & Owner
Jim's been working in the marine industry since 1980. Over four decades he has learned the trade through his experience as a live aboard deck hand on large private yachts, working hands on in boatyards up to managing boatyards, and building the Synergy 1000 racing sailboats that won Sport Boat of the Year at the Annapolis All Sail Show in 1998. Jim is passionate about the marine industry from his love of boating to his work in maritime advocacy. He is also active in the community with his support of nonprofit organizations.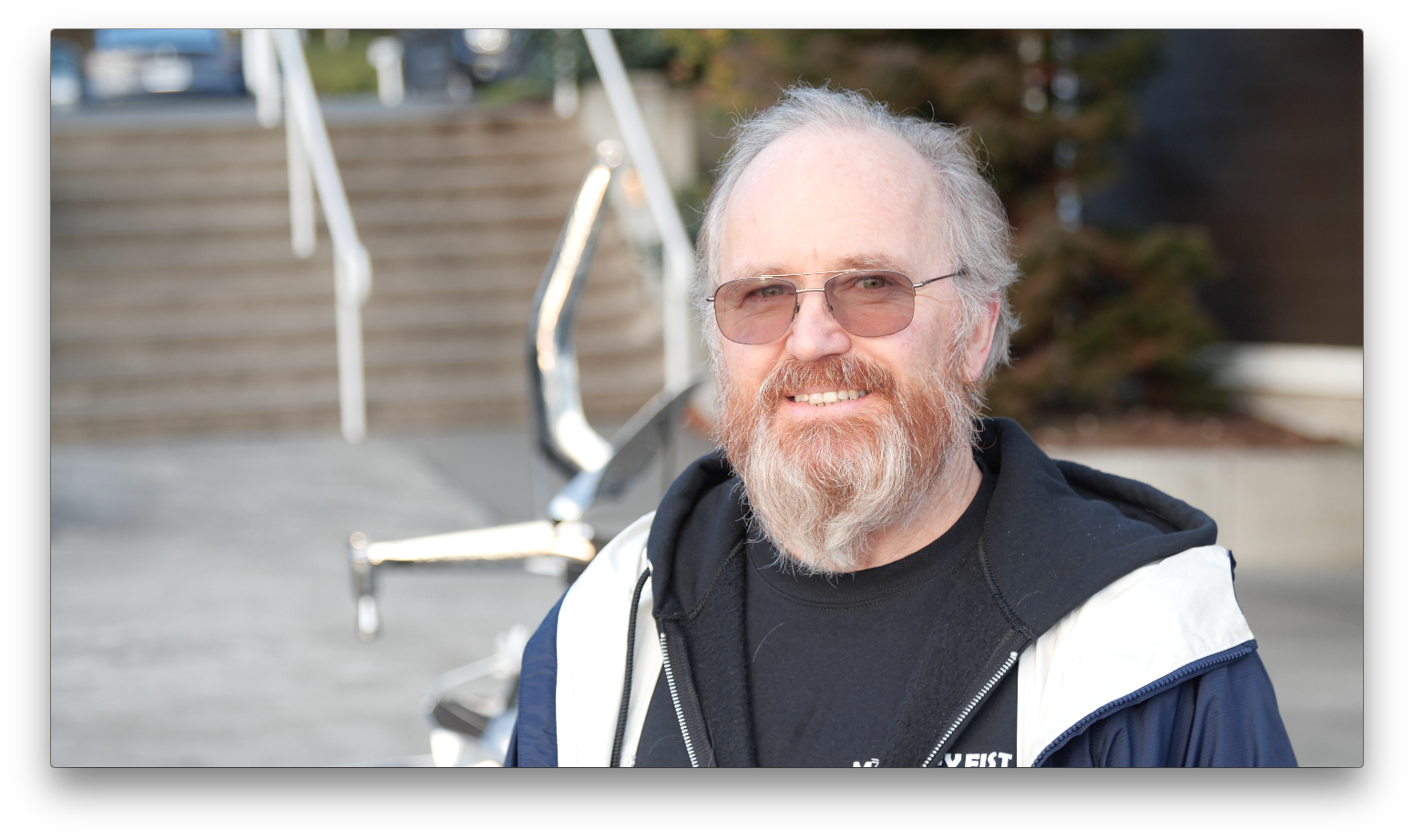 Dave Stearns
Dave is a boater himself with over four decades in the marine industry. He has extensive sea miles from racing sailboats in Puget Sound to Pacific crossings. Dave has acquired a vast wealth of knowledge of boat repair. He is ABYC, NMEA and Furuno certified. As one of our electricians and electronics specialists, his expertise is a great value to the company. Dave has been with Monkey Fist Marine since October 2011.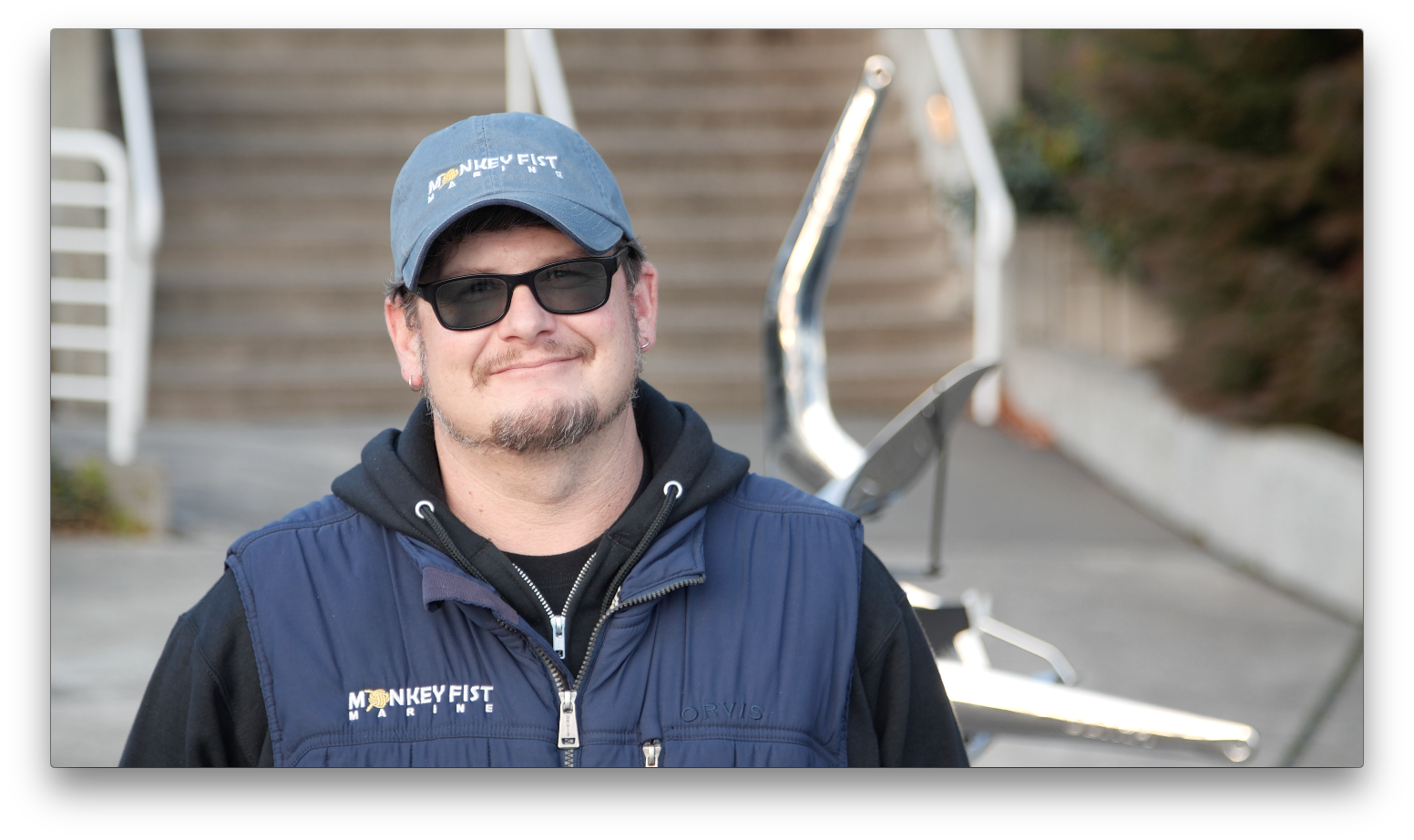 Court Percival
Court has been boating with his family in Puget Sound since he was a child. He owns and lives aboard a sailboat that he sails regularly. Court has over 20 years' experience in boat maintenance, engine repairs, plumbing and is VacuFlush and SuperTech certified. Court has been with Monkey Fist Marine since October 2011.
Stephen Anderson
We are proud to have Stephen "Mr. Freeze" Anderson on the Monkey Fist Marine Team. Stephen has extensive knowledge and experience in refrigeration, freezing systems, HVAC systems and heating systems. Stephen owned and operated Anderson Refrigeration for 32 years, specializing in the design, construction, and installation of Chiller and HVAC systems. Stephen is fully certified to work on Unlimited Horsepower Fluorocarbons and Ammonia as well Type I-Il fluorocarbons Dometic Reverse Cycle Systems.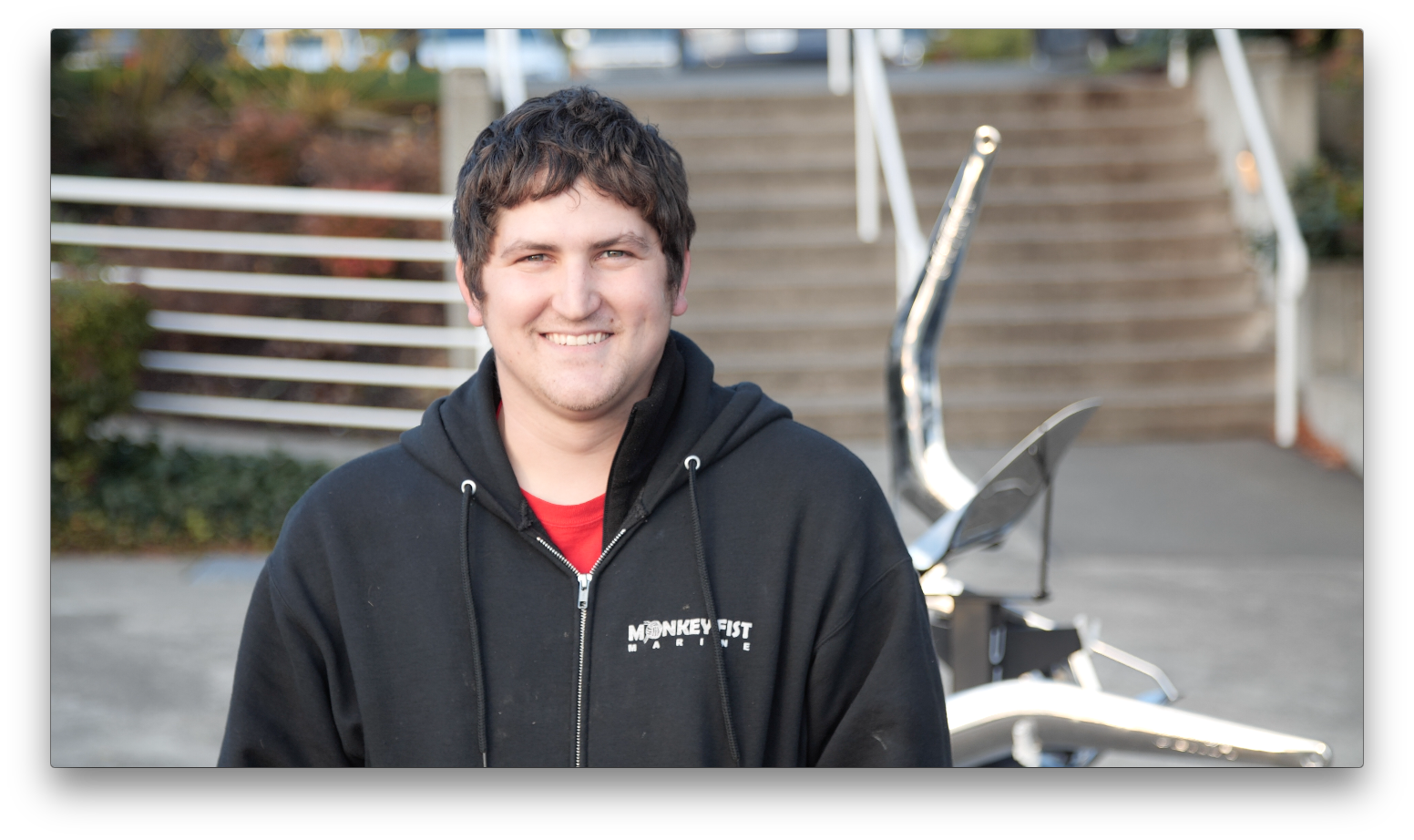 Nick Schuman
With nearly 10 years' experience in the marine industry Nick Schuman is not only a skilled technician but also an avid sailor. Nick says, "Boats are my life. When I'm not working on one I'm playing on one!" Nick developed his love of boating when he moved to the Pacific Northwest and discovered sailing. He began his career working on sailboat rigging. From there he went into manufacturing where he had the opportunity to rig a wide variety of boats big and small. Nick also has extensive experience working with inflatables and outboards.   Nick is committed to the high quality workmanship that Monkey Fist is known for delivering to its customers.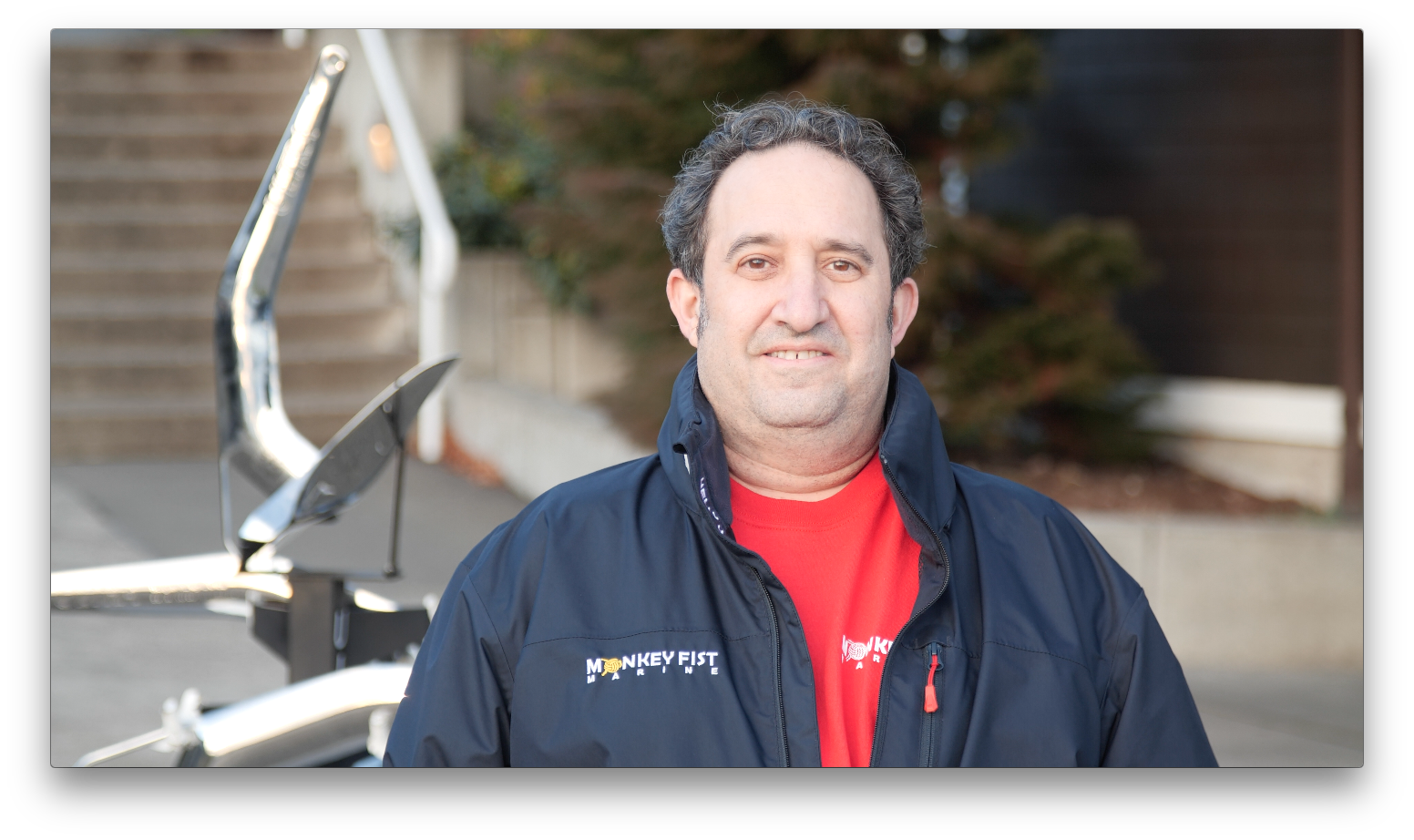 Mike Gudder
Mike has over 20 years of experience in bookkeeping, office management and administration as well as customer service. Mike also has 10 years of website development and maintenance experience. Mike is very happy to have landed at Monkey Fist Marine where he enjoys working with customers and the Monkey Fist team.
John Fry
John has years of experience in customer service, dispatching and scheduling in both public transportation and industrial services. John is committed to establishing an efficient work flow and customer relations so your experience at Monkey Fist Marine is a good one.
See what we do.
Stem to stern, your vessel is in good hands.