Services
Stem to stern, your vessel is in good hands.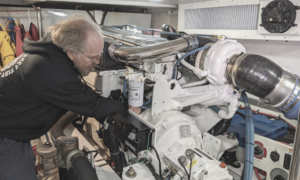 Engine Service $145/hr
Routine maintenance to complete repower of propulsion and generator systems.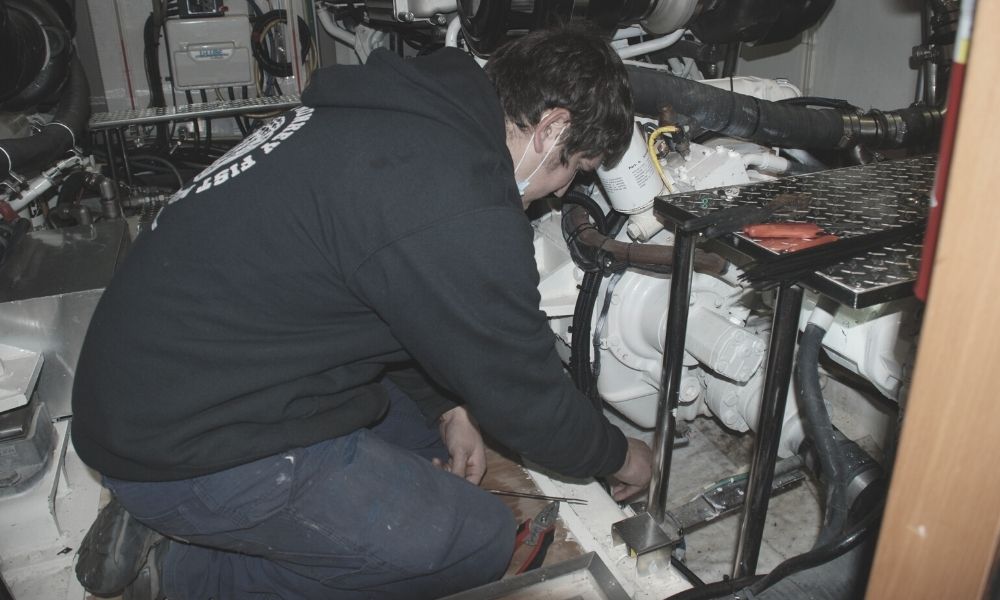 Diesel Heating Systems $145/hr
Repair
Upgrade
Design and installation of air and hydronic heating systems
Plumbing Systems $145/hr
Repair, leak detection of domestic, grey water and sanitation systems
Water maker, water heater sales and service
Design and upgrade of domestic, grey water and black water systems
Electrical AC/DC System $145/hr
Repair, upgrade and design
Inverter, charger systems, batteries ranging from wet cell, AGM to lithium
Lighting repair and upgrades
Bonding system, galvanic corrosion repair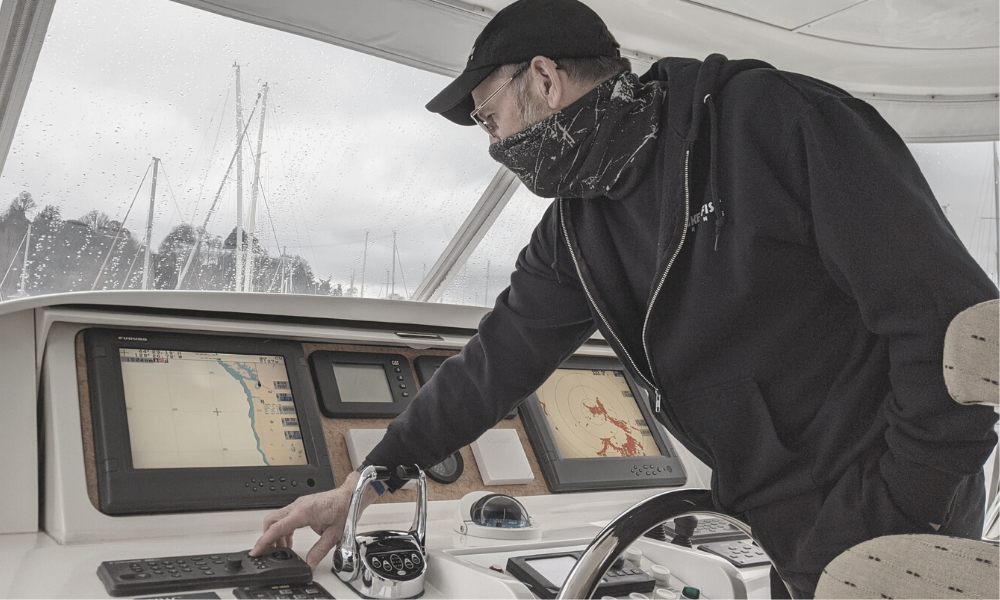 Electronics $145/hr
Repair and replacement of navigation, sonar and thermal imaging.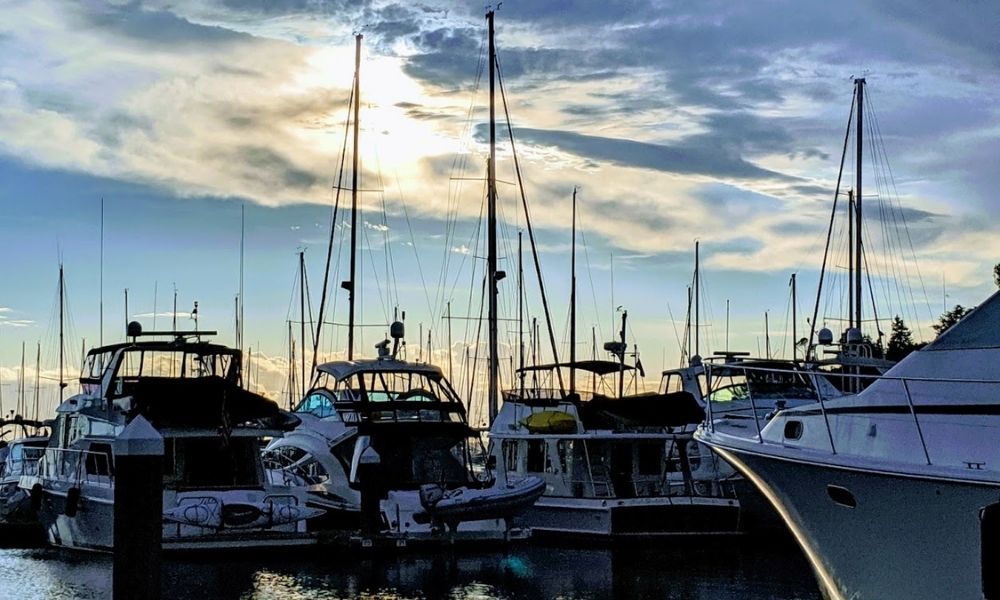 Dive Services
Inspections
Propeller removal and replacement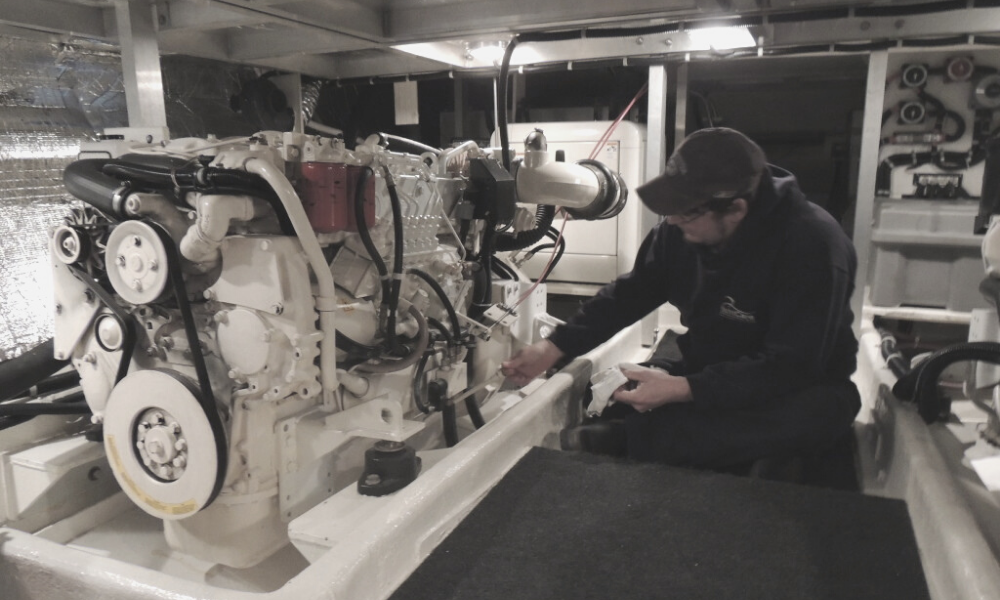 Transmission Service $145/hr
Routine service and maintenance up to complete replacement and alignment.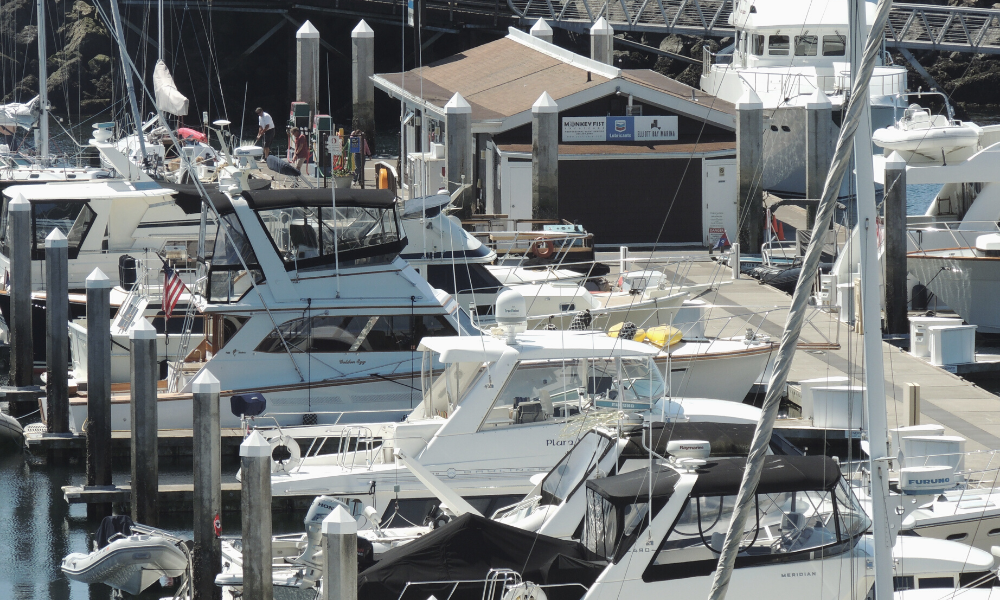 Haul Out
Out of water inspections
Thru Hull replacement and service
Propeller, trim tab and rudder repairs
Shaft and cutless bearing repairs
Delivery to and from yard
Other Installs
Repair and replace electric and hydraulic:
Bow/stern thruster systems
Windlass and anchoring systems
Stabilizer systems
ABYC Certified: Marine Electrical
ABYC Certified: Marine Systems
ABYC Certified: Marine Corrosion
NMEA Certified: Advance Marine Electronics Installer
NMEA Certified: 2000 Networking
FURUNO Certified
Garmin Certified
SuperTech Certified
Vacu Flush Certified
Victron Energy Certified
Member of the NMTA (Northwest Marine Trade Association)
Member of ABYC
Member of NMEA
Monkey Fist Signature Yacht Management Program
Our Signature Yacht Management Program is designed for the owner who values having their vessel ready when they are. Program participants pay a monthly fee to receive regular inspections of their vessel, winterizing services and get priority repairs during the high cruising season so you can enjoy your boating adventure to the fullest.
Contact us for more details.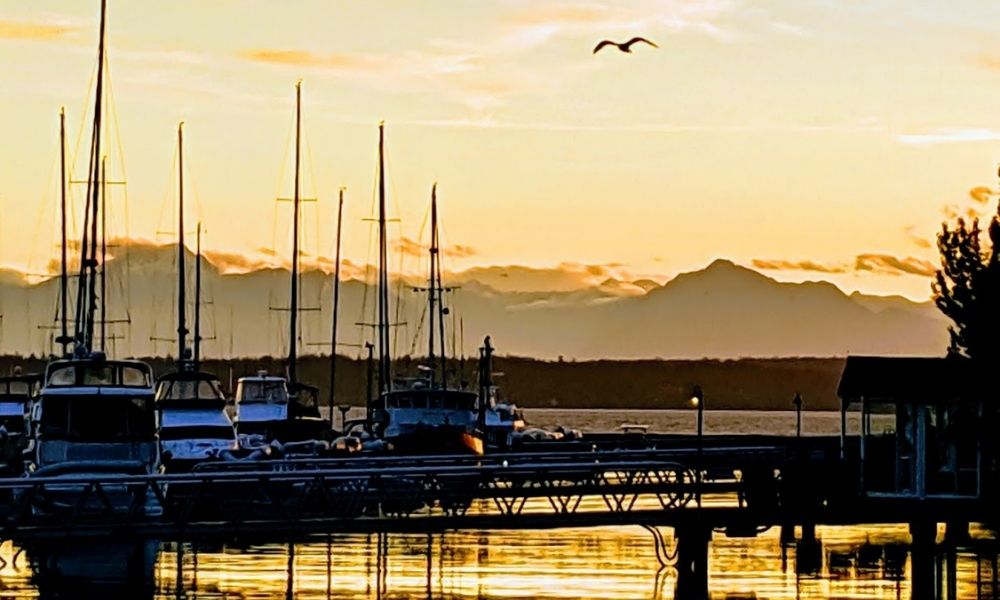 Seattle's Premier Yacht Repair and Management Company
Keeping You on the Water