Products
Helping you make the most of your time on the water.
The right tools make modern marine life more enjoyable.
Make sure to follow our blog for updates on new products and specials!

ULTRA Anchors are unquestionably the best looking anchor on the market. The ULTRA Anchor has achieved what many other manufacturers have not, an aesthetically pleasing anchor with outstanding performance. Ultra Marine Anchors have been tested alongside many other popular anchor types, and not only does the anchor set instantly but its holding power was superb  and labeled as a five star performer.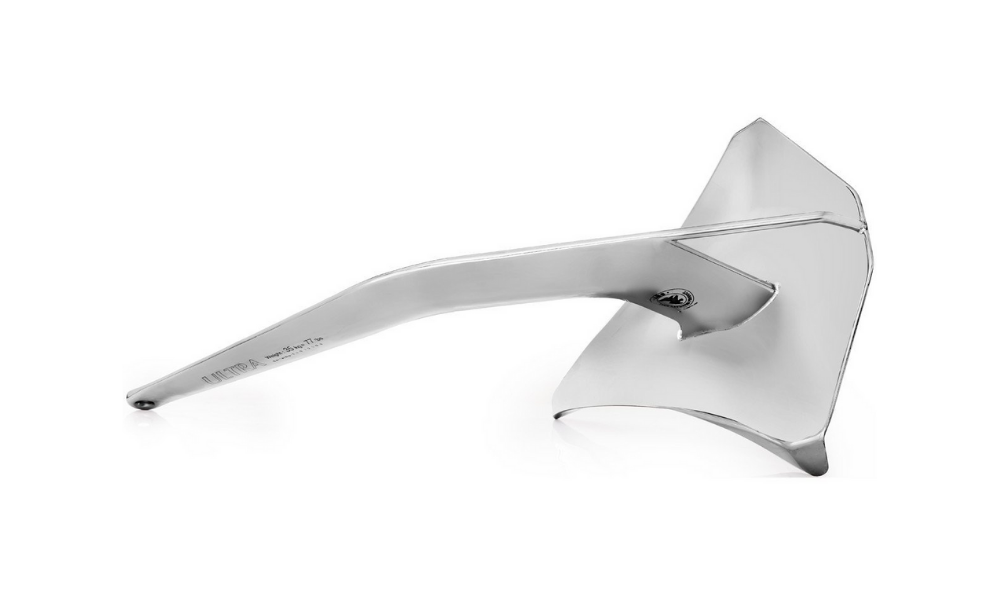 ULTRA Anchor
The pinnacle of anchoring technology and design. Completely hand made from 316 stainless steel and hand polished, every ULTRA Anchor is designed for excellence.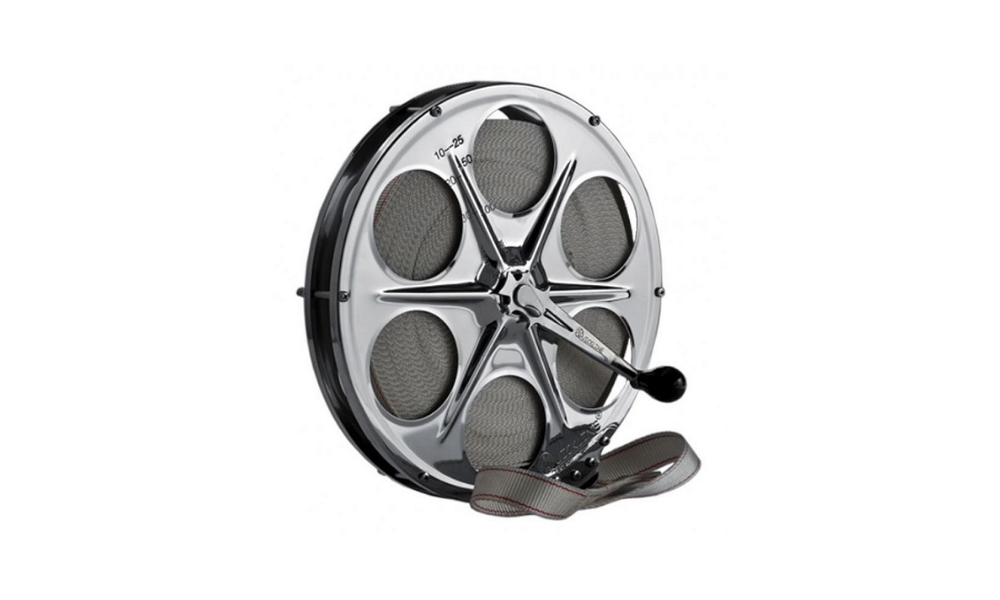 ULTRALINE Flat Rope Reel
Designed and manufactured in Turkey as a solution for bulky stern anchor lines, towlines, or mooring lines as it stores a significant length of line in a compact space.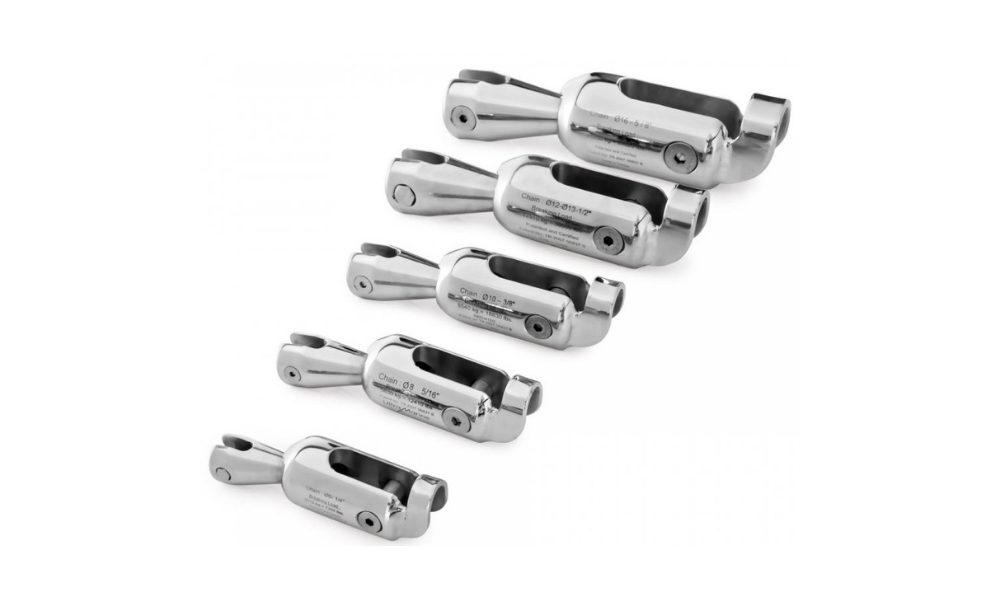 ULTRA Flip Swivel
Uniquely strong, streamlined connection between chain and anchor. Does not require any additional shackles, locking pins or safety wires. Hand-polished stainless steel.

Victron Energy is a global company with a reputation for technical innovation, reliability, and build quality. Victron products, which excel at efficiently combining two or more distinct power sources, are recognized internationally as the professional choice for resilient energy storage systems. Victron products include sinewave inverters, sinewave inverters/chargers, battery chargers, DC/DC converters, transfer switches, battery monitors and more.

Every FCI Watermakers unit can be customized to fit your specific application, or tailored to your voyaging habits. The result is optimum performance and reliability, with less maintenance and lower operating costs. Whether you need a few minor tweaks to an existing series, or a completely new designed desalinator, FCI Watermakers will deliver the system tailored for your needs.

Guzzle H2O
drinking water systems are a reliable way to provide your family or group with filtered and purified water during a boil-water advisory, survival situation, or just a weekend adventure.
Guzzle H2O drinking water systems purify and filter water to provide you with the best tasting, cleanest water possible. Our carbon block water filtration removes contaminants and impurities by physically screening them out. Their UV-C LED water purifier disinfects the water, removing bacteria, viruses, and other pathogens. All in a single device. All at the push of a button. No pumping, no waiting.
Seattle's Premier Yacht Repair and Management Company
Keeping You on the Water