Welcome to Monkey Fist Marine
Keeping You on the Water
Yacht Repair and Maintenance
Signature Yacht Management Program

"We have been customers of Monkey Fist Marine for over twenty years and have never had a problem with their service, quality or pricing. We have had three boats during that period of time and all have been taken care of by Monkey Fist Marine . . . We highly recommend the personalized service they offer."
–Torben Hollingsworth, M/V Honoré

"Were it not for Jim and his Monkey Fist Marine crew, we could not have enjoyed over 3 decades of boating and, thanks to Jim and crew, we are still going!"
-Steve and Laura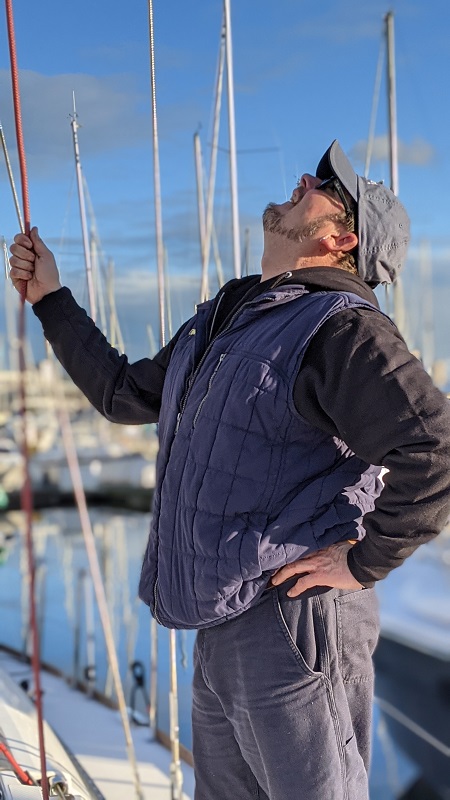 Marine Products
We've got all the latest and greatest tech to help you make the most of your time on the water.
Where to Find Us
We're easy to find on the north shore of Elliott Bay in Seattle.
This year, the boat show is moving online and we're excited to be a part of this new virtual show!
read more
Seattle's Premier Yacht Repair and Management Company
Keeping You on the Water