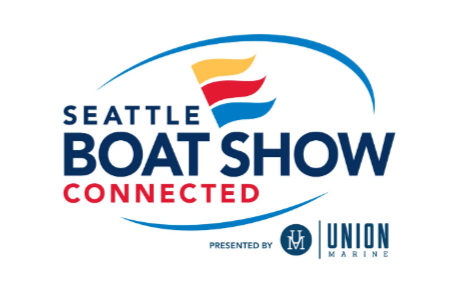 The Seattle Boat Show is our favorite event of the year, a reunion of sorts when we get to catch up with our clients and hear about what's going on in your lives. This year, the boat show is moving online and we're excited to be a part of this new virtual show. We will be offering some specials that will be more than worth showing up and giving this virtual format a shot!
Join us January 28 – 31, 2021
Register for the Seattle Boat Show Connected at seattleboatshow.com !